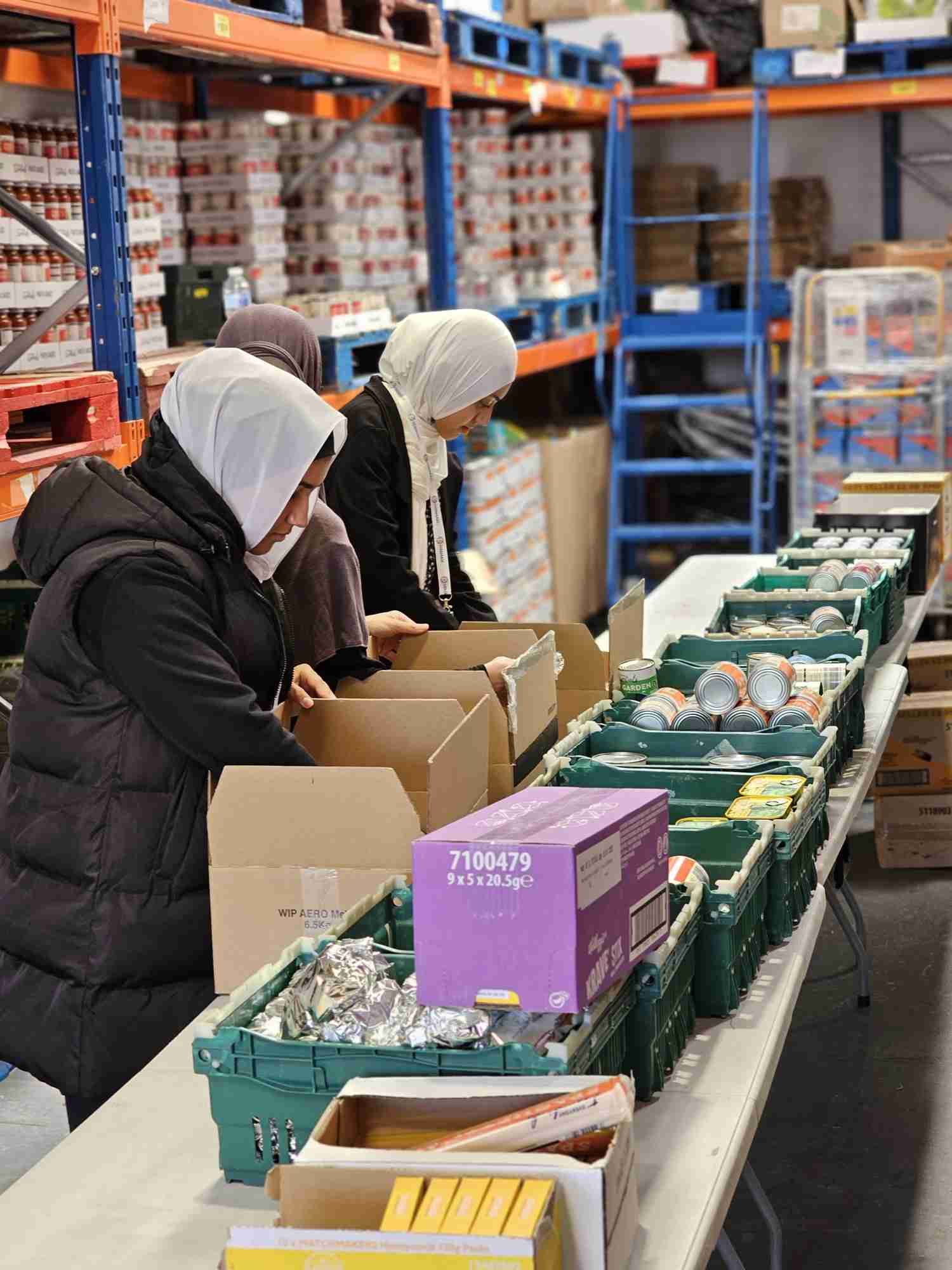 Where and when?

Our Food Bank is located at Unit 2 Forest Court, Gamble St, Nottingham, NG7 4EX. Open: Monday-Thursday, 10am-4pm.
Who is it for?
It is for anyone in Nottingham in need of food. 
We help people all across Nottingham, with a particular focus on the NG7 postcode area, meaning many of our beneficiaries come from Black, Asian and minority ethnic communities. Our food provision aims to cater for all varying dietary needs.
How can you be referred to our Food Bank?
To be referred to our Food Bank service and receive a week's worth of food supply, please speak to any support staff you may have. Alternatively, please contact Nottingham City Council's Welfare Rights team to explain your needs (Tel: 0115 915 1355).