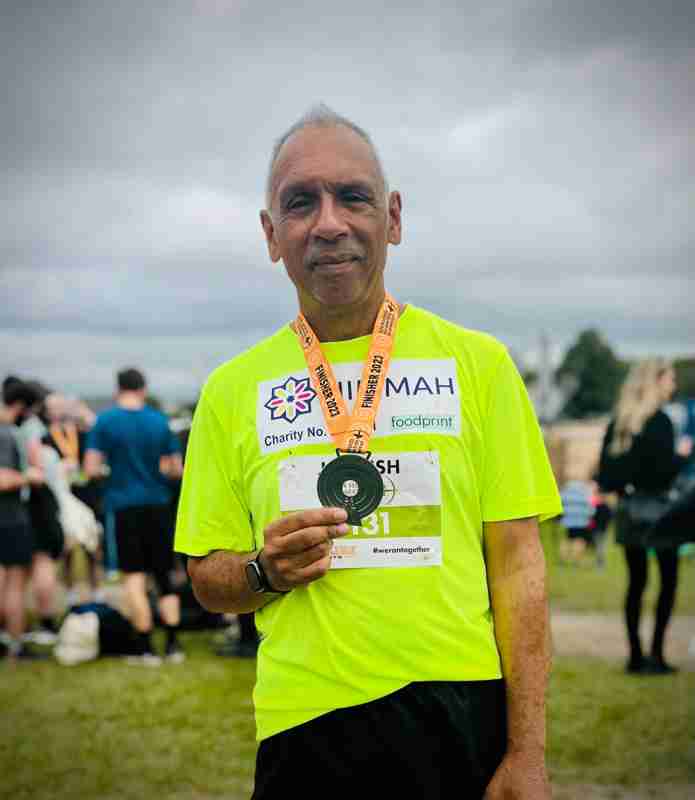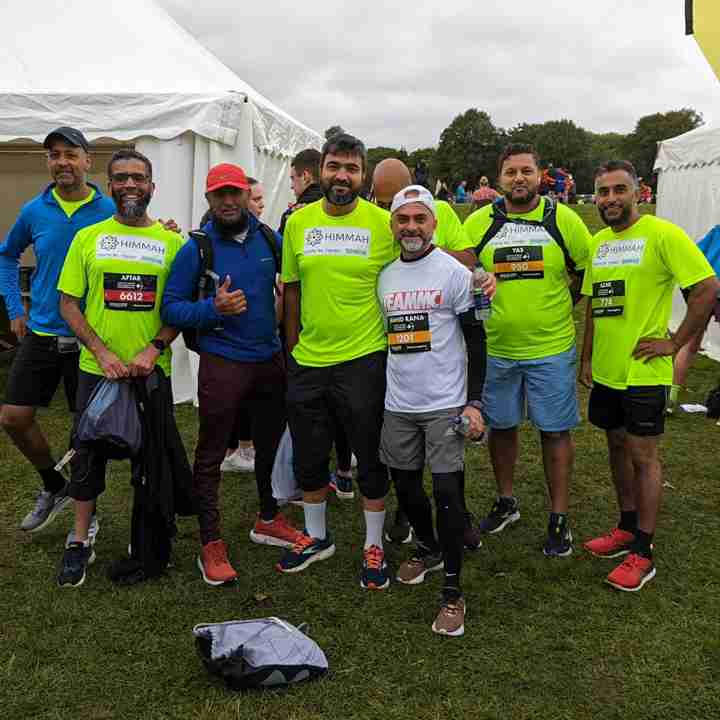 We're so proud of our volunteers who ran the 2024 Robin Hood Marathon. Some ran a marathon for the first time ever! They trained hard. They showed up. Most importantly, they ran to raise money for food parcels. These parcels go to people who really need them. What a way to make a first-time appearance. 
Big cheers to our superheroes—Azar from Rebel Recruiters, Yas, Aftab, Archie, Imran, and Jagdish Patel! They crossed the finish line with and pride. Let's give them a big round of applause. 
We can't wait! Plans for next year's marathon are already in motion. Want to join #TeamHimmah? Keep an eye on our updates. Together, we can run for change.
---
Remember, every step counts in making a difference. Run, walk or donate—let's do this, Team Himmah!